· NICE TO SEE YOU HERE ·
HELLO, WE ARE MITO
Mito Tekstil is the production plant of the Italian textile company Carlo Lamperti. It was born in 2005 after 150 years Italian history and experience.
Since 1861 the group has been passionately producing table linen for the best hotels and restaurants in the world!
PASSION
Keep on going without passion it is almost impossible!
150 years is a long way made by many little steps all done with intense passion for what we are proudly doing. For us at Mito, textiles are part of our lives, we are doing every day our best to make our customer live a unique experience.
TEAM WORKING
Mito was born in 2005 when Carlo Lamperti decided to move to Turkey its production site, a country full of possibilities, constantly growing and with a strong tradition and culture for cotton and textiles.
Since then, the two companies are working together as one to deliver every day perfect products able to achieve the highest quality standards and meet tastes from all over the world.
TECHNOLOGY
The ability to constantly innovate ourselves is the base of Mito's philosophy.
Intense and constant innovation at every production step, constant maintenance plans, and machines updates are just some of many activities we always perform to achieve the best production efficiency.
CULTURE
We are a melting pot! We at Mito are a Turkish company with Italian roots reaching with our creations many different markets in the entire world.
Turkish culture and mentality combined with Italian style and history meets different customer expectations and tastes from many parts of the world.
For us there are no barriers and differences, it is a pleasure to combine and learn every day from different uses, mentalities, cultures, tastes and traditions.
SUSTAINABILITY
Together with Carlo Lamperti, we at Mito have one special commitment: taking care of the world around us.
Reuse discarded textiles, implement our collection with sustainable and recycled products, choose just certified supply chains are just some of those activities we use to perform to decrease our impact on the planet.
OUR CREATIONS:
We are very proud to share our unique creations!
Do you want to know more? Go and check Carlo Lamperti website!
Environment care and protection represent fundamental values on which the company strategy has always been based. For this reason Carlo Lamperti and Mito have been offering since always their customer the possibility to get GOTS certified yarns, are working to get the BCI certification and supply only through certified supply chains.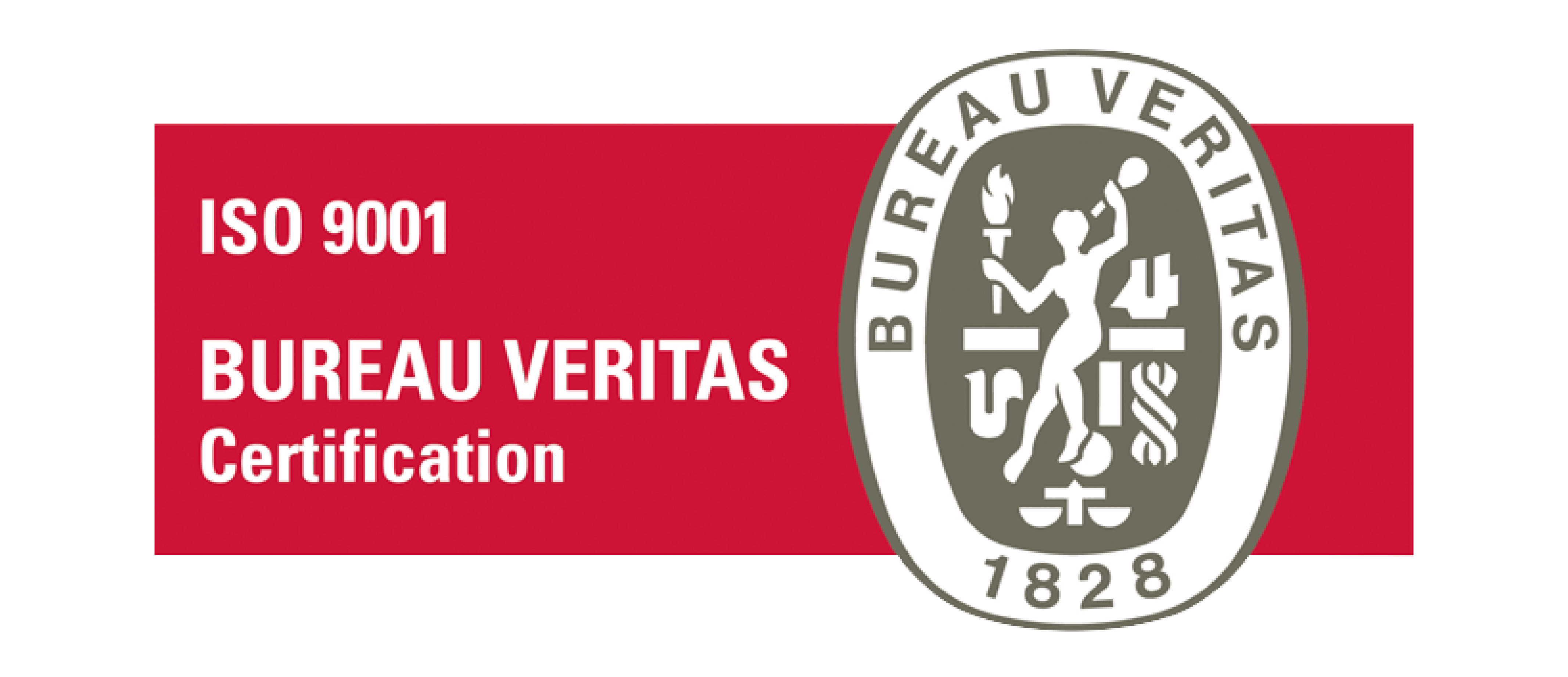 UNI EN ISO 9001:2015
ISO 9001 is the international standard for Quality Management Systems. ISO 9001 certification indicates that all activities within the company are carried out according to an efficient quality management system.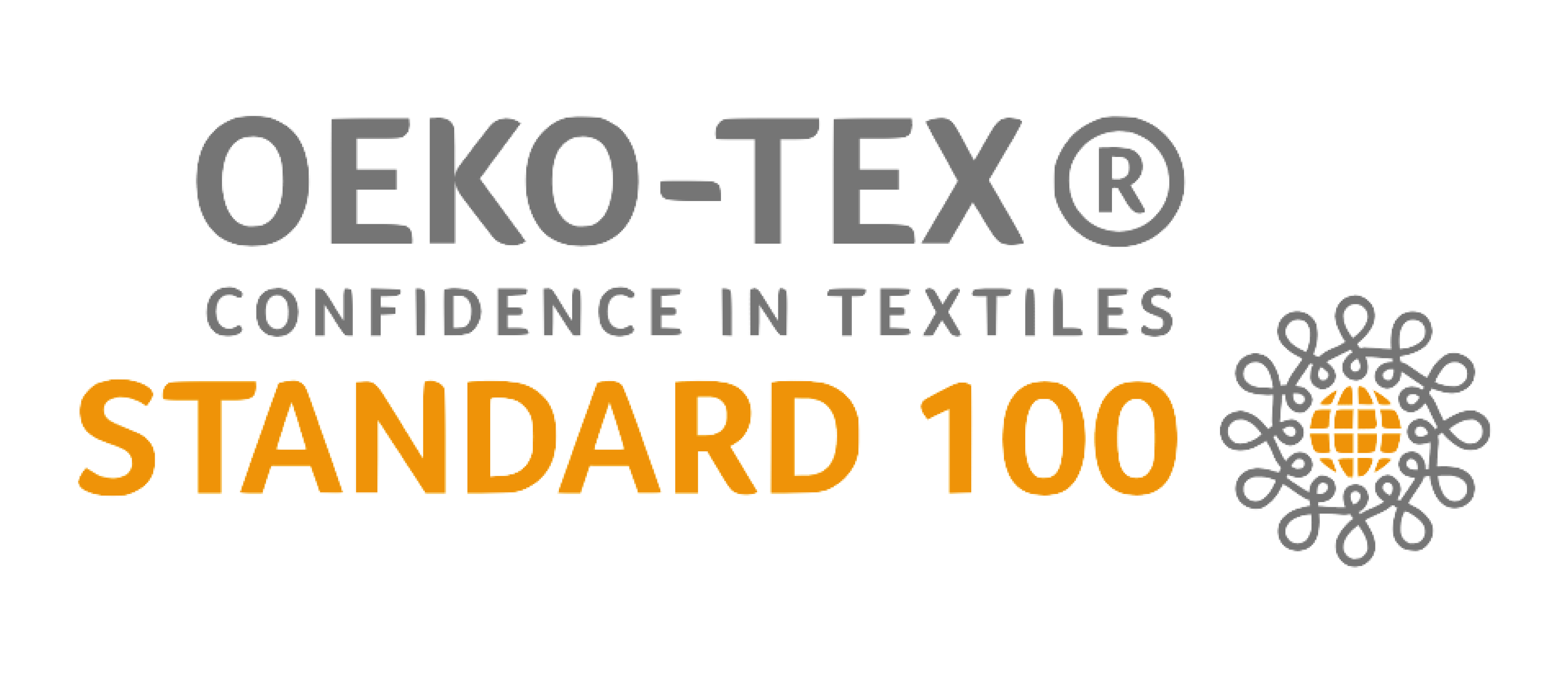 OEKO TEX STANDARD 100
This certification is therefore synonymous with health safety and guarantees compliance with high quality standards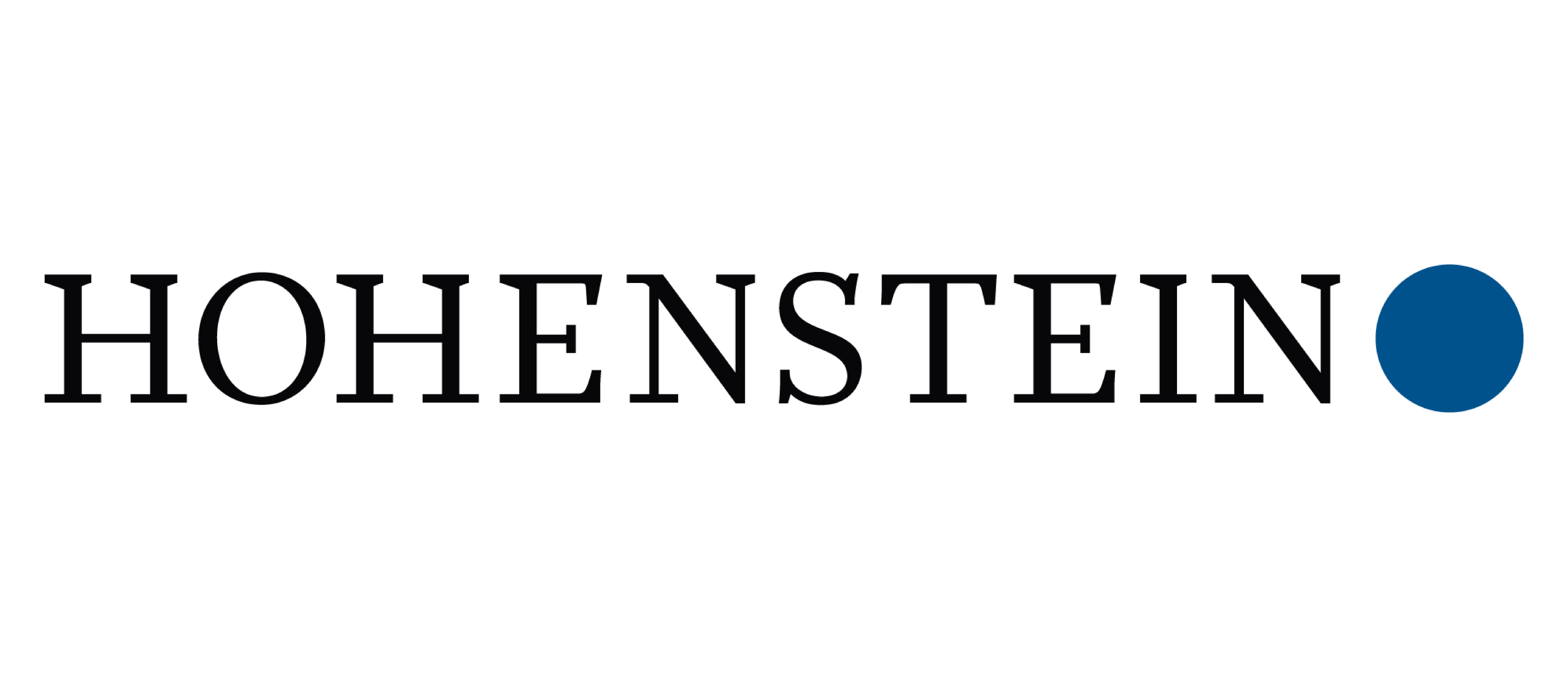 HOHENSTEIN INSTITUTES
Our products have been tested by "Hohenstein Institute" an international organization for testing, development and certification of textile and related products.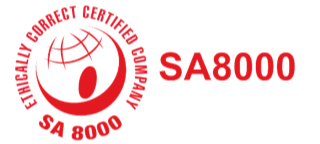 SA8000
Social Accountability 8000 is a globally recognized reference standard created with the aim of ensuring optimal working conditions. SA 8000 Ethics Certification is an accredited standard that meets the needs of organizations that wish to distinguish themselves through their commitment to sustainable development, with a focus on social issues.
At Mito we are performing
the following production steps: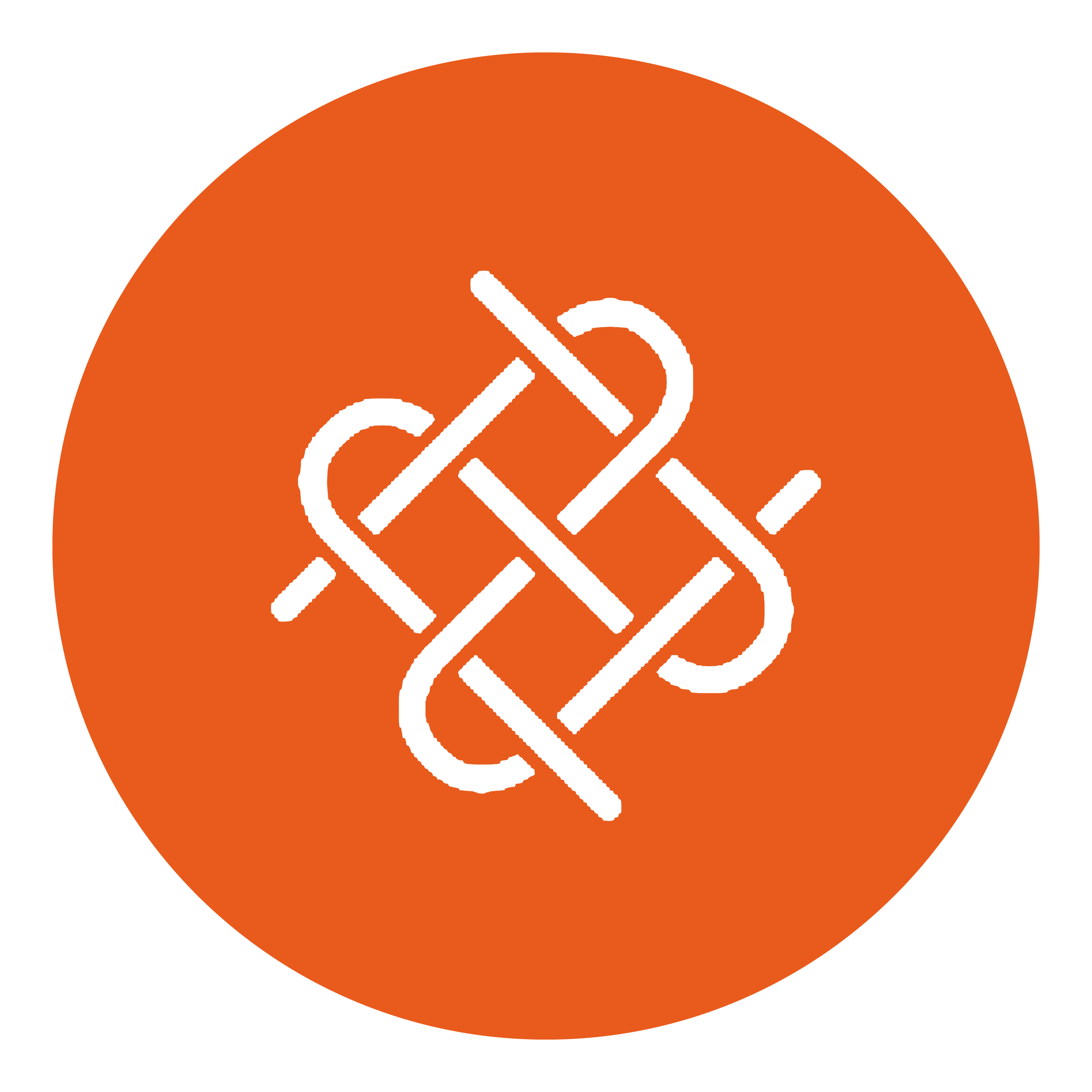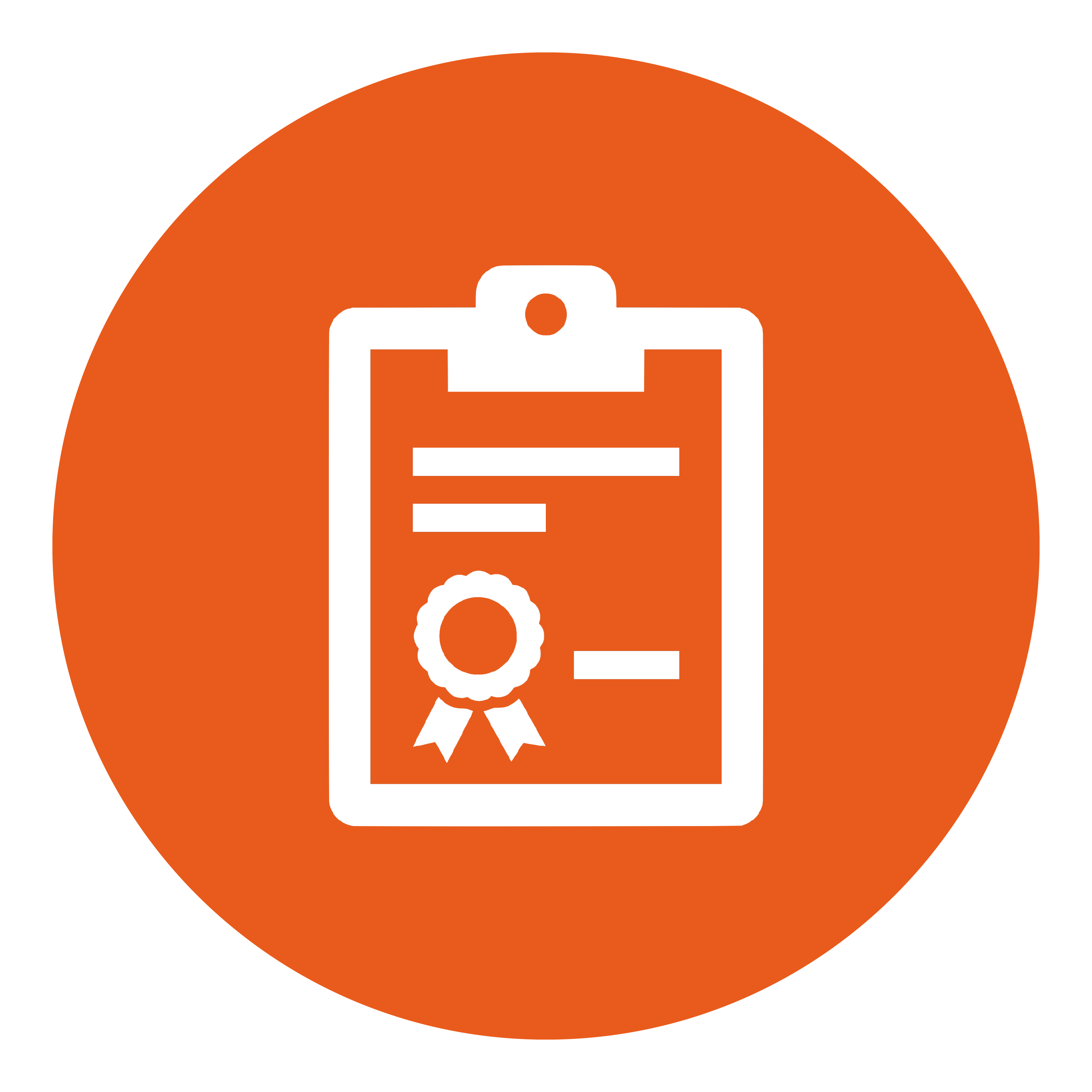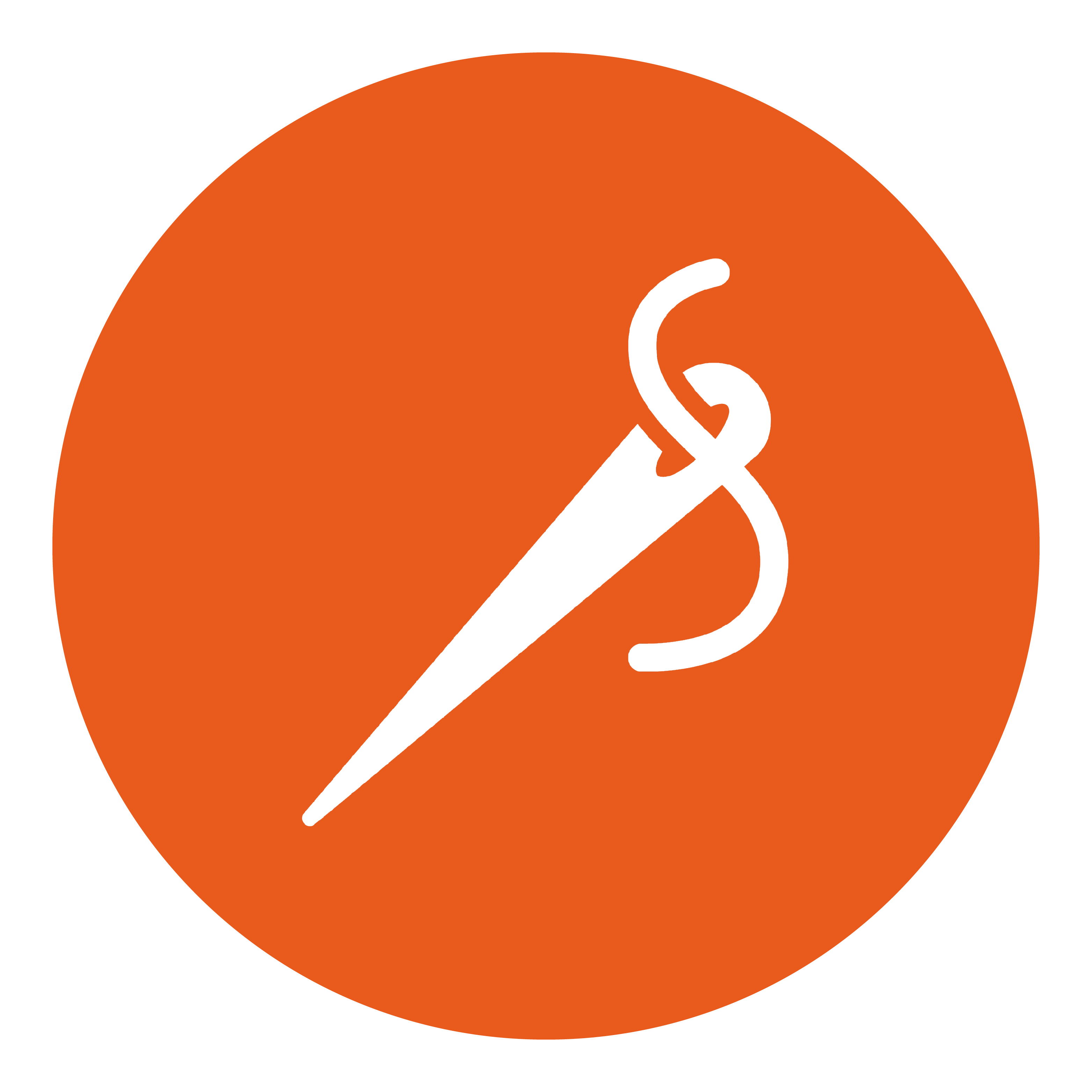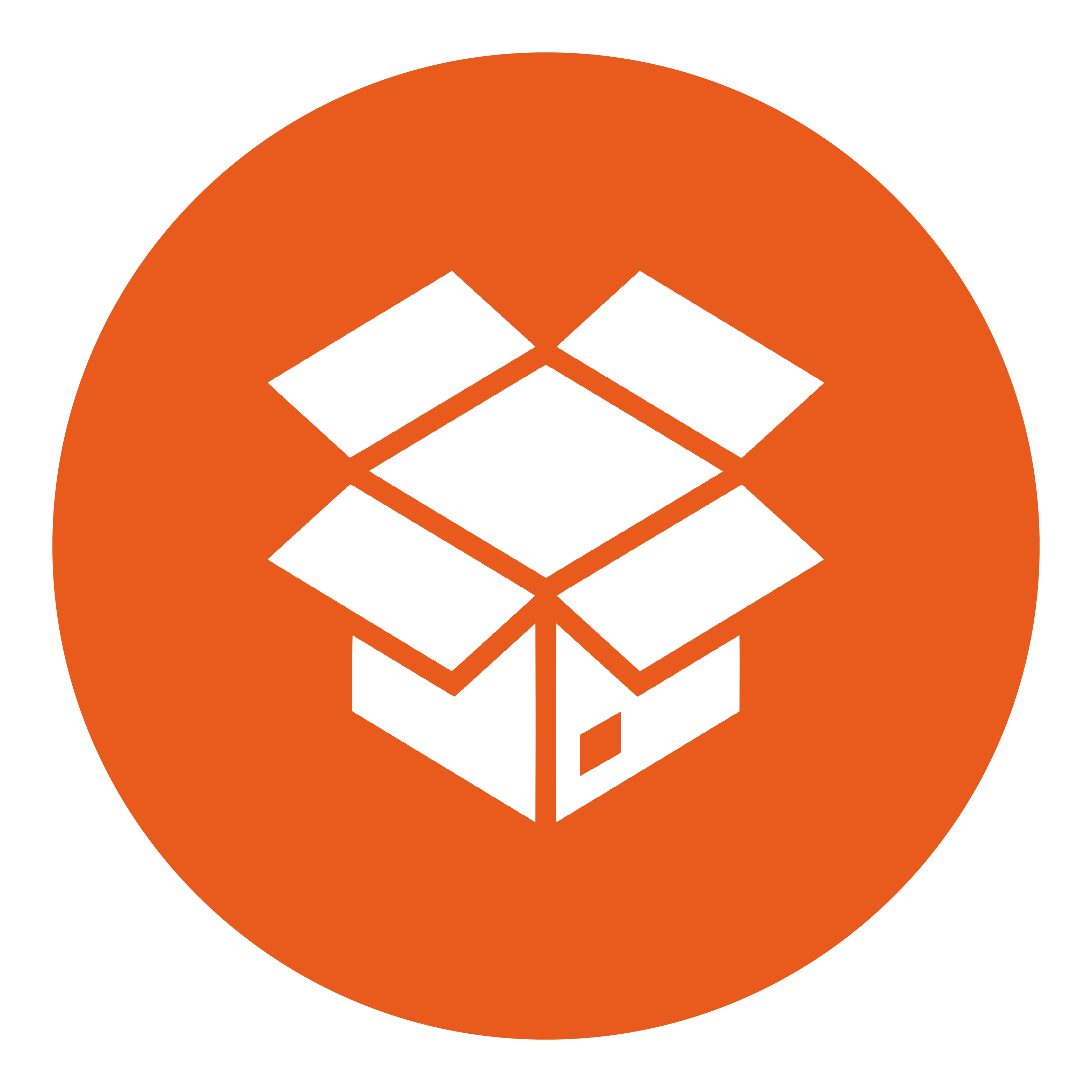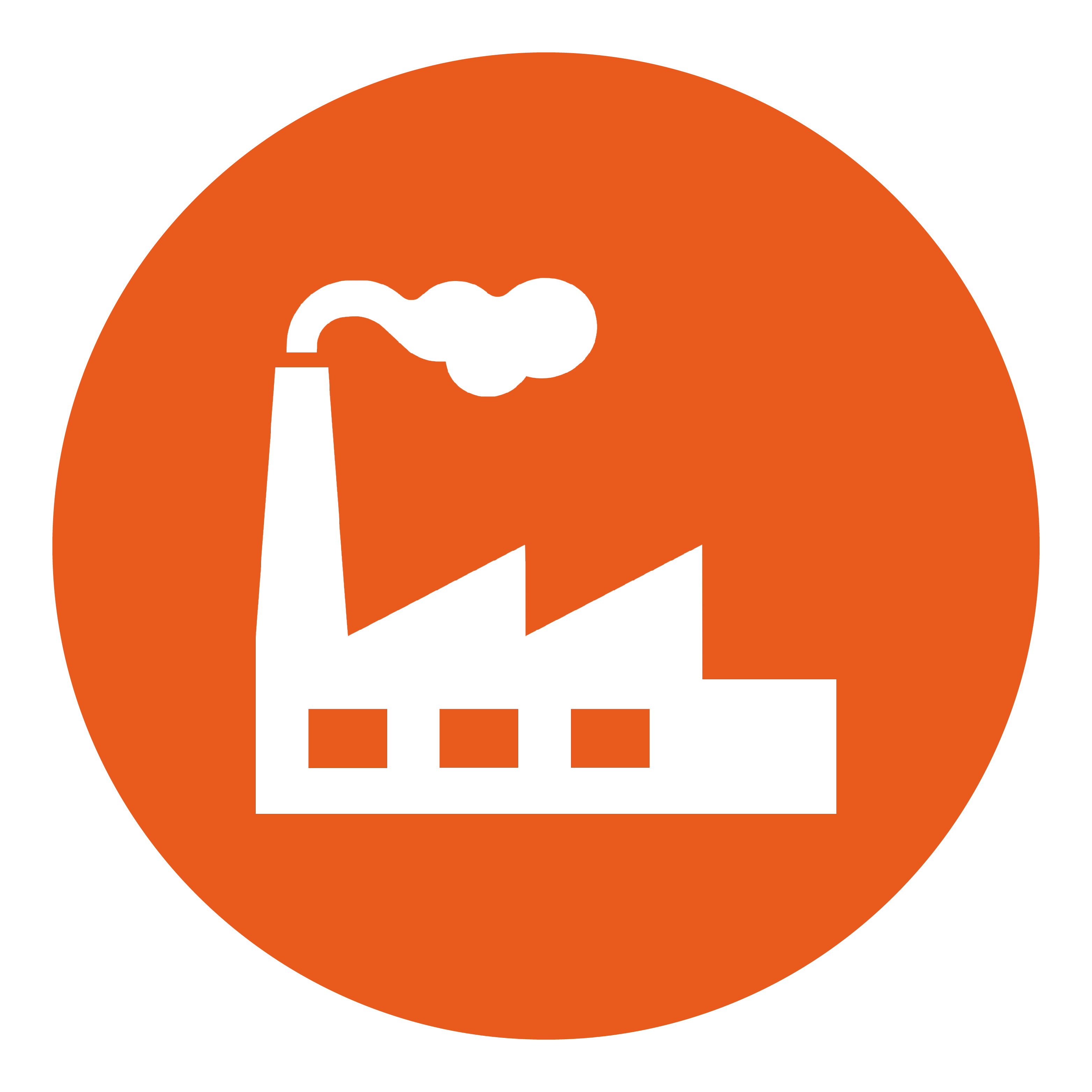 Production planning and control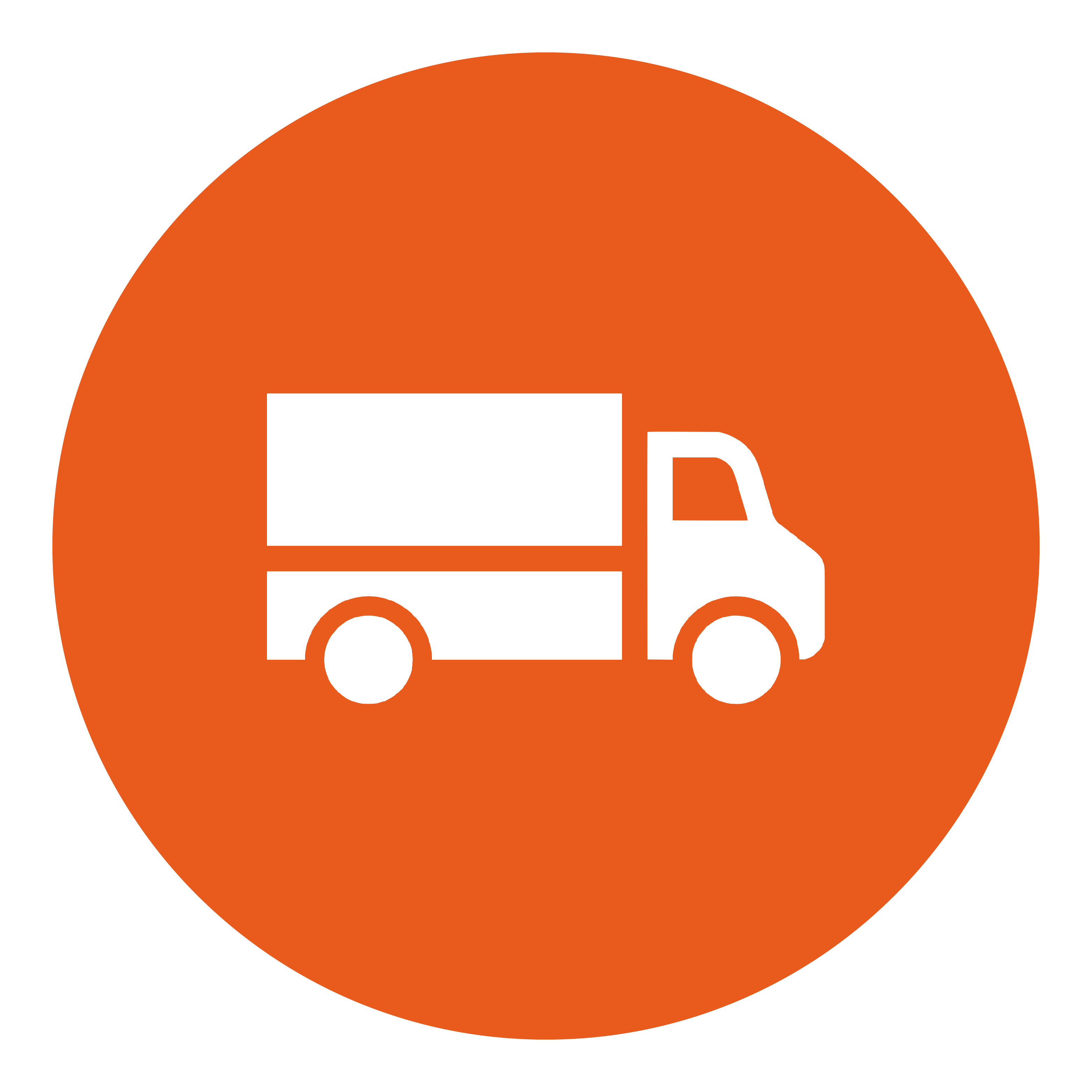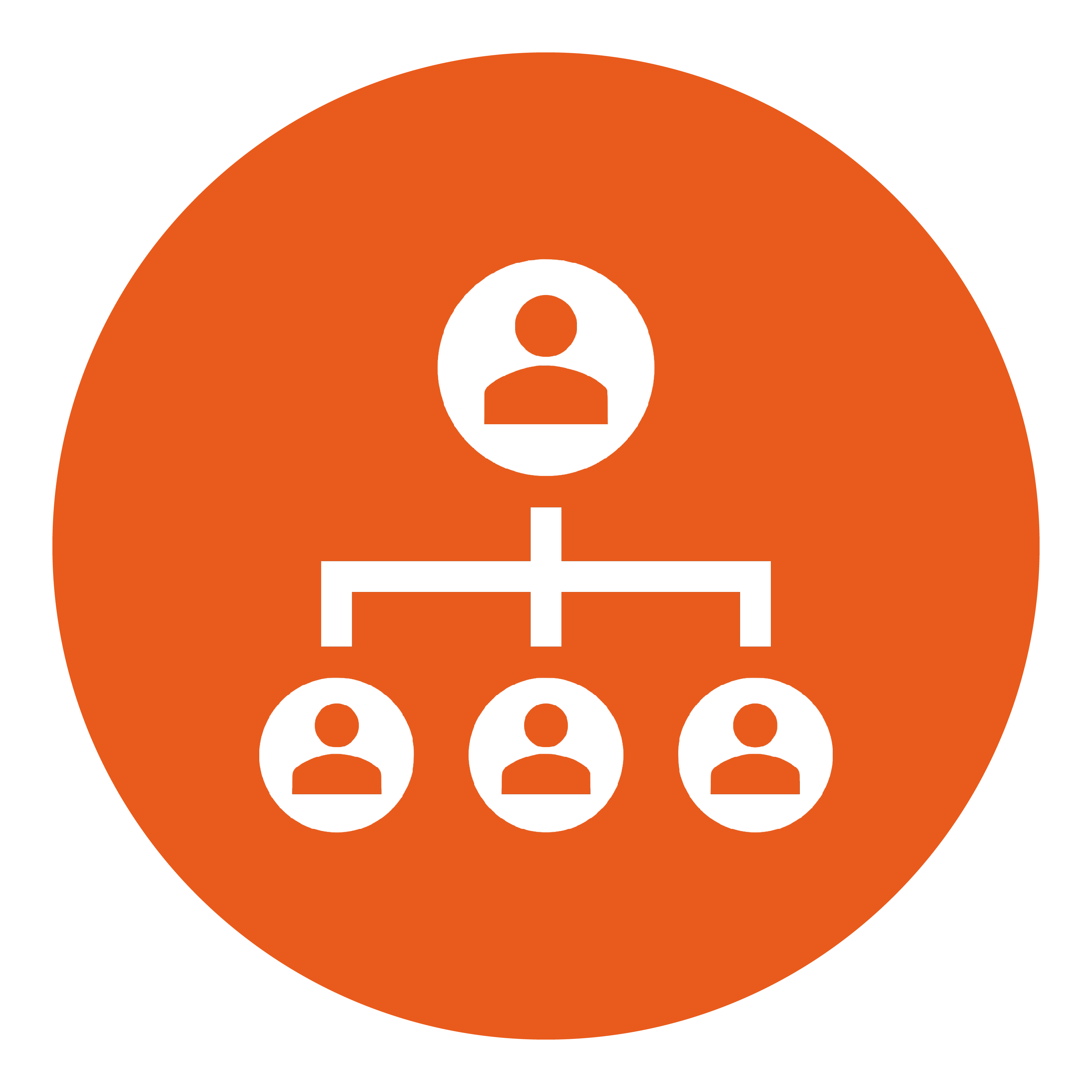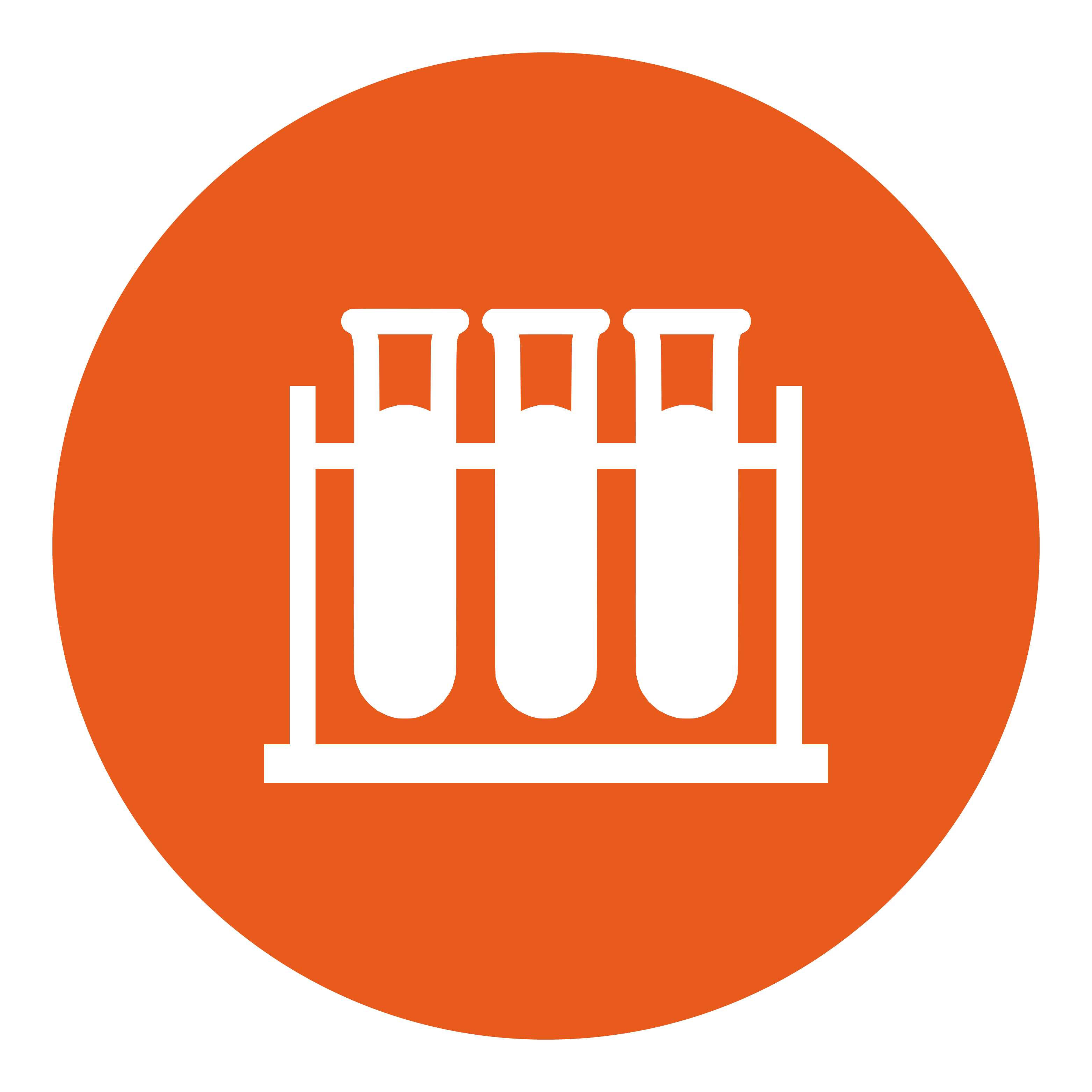 Laboratory analysis and tests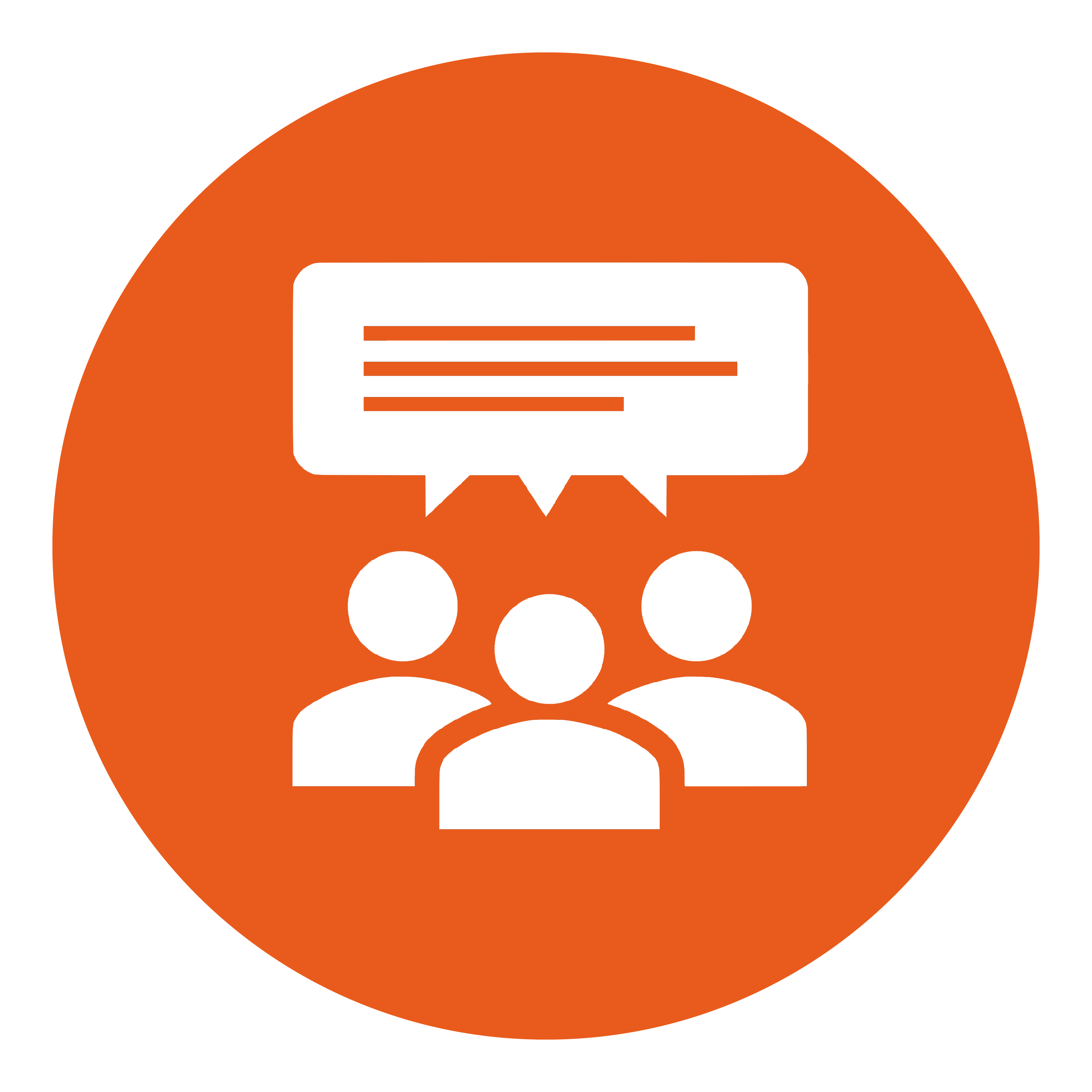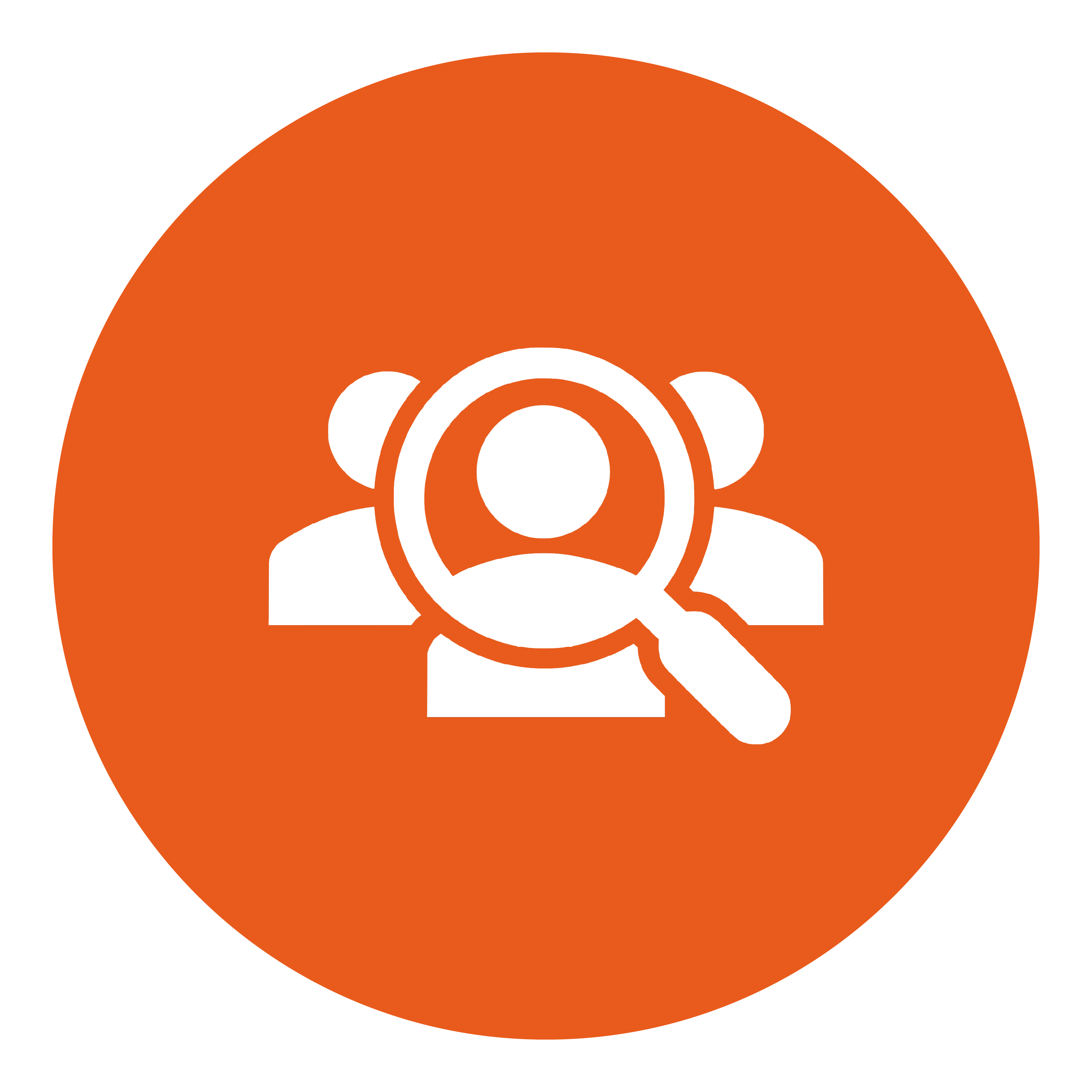 Strategic supplier management