· LEARN MORE ABOUT ·
OUR PRODUCTION
Mito stands out combining Italian style and know-how with a big focus always turned into the future, a multicultural environment with attention and care for our planet.
At Mito we are performing
the following production steps: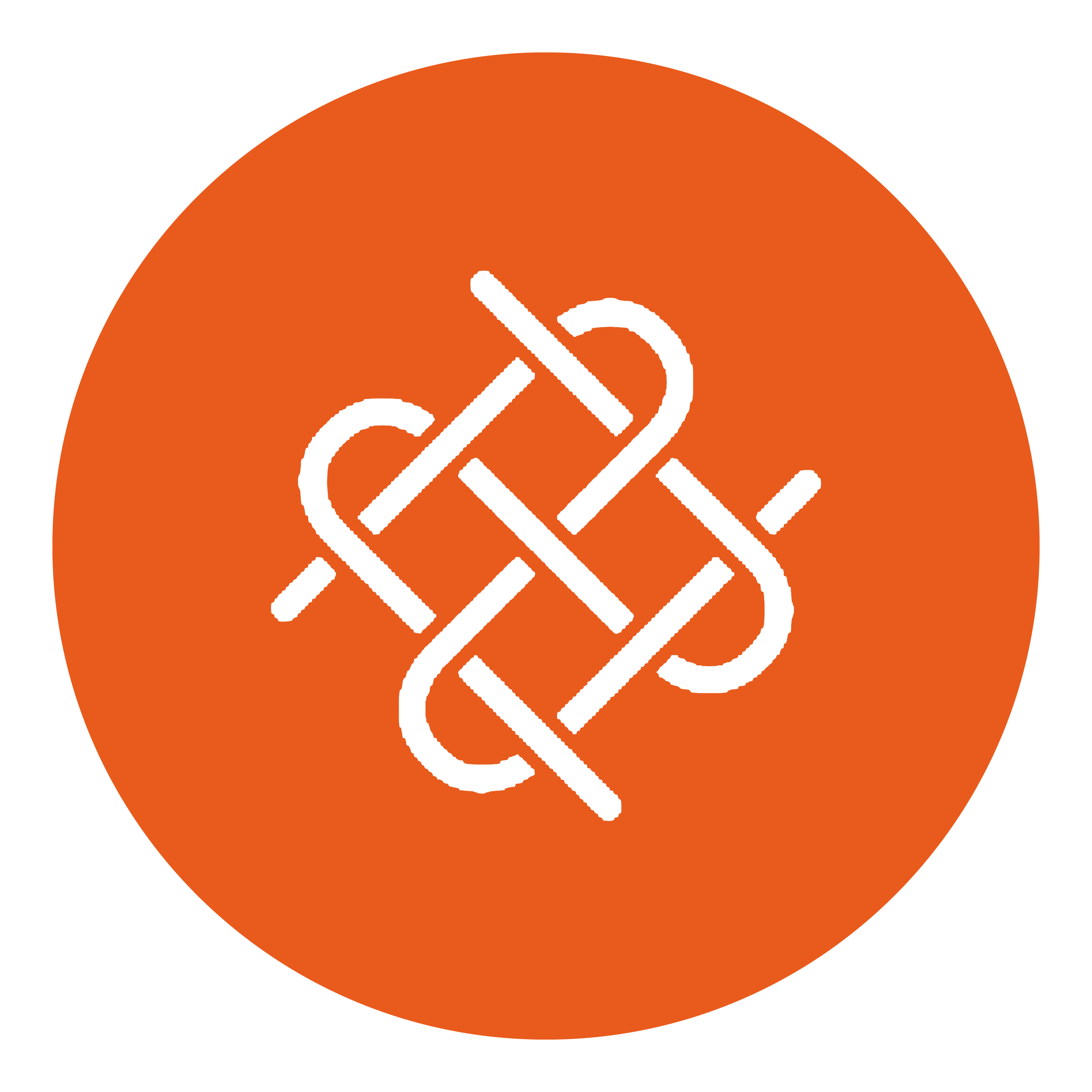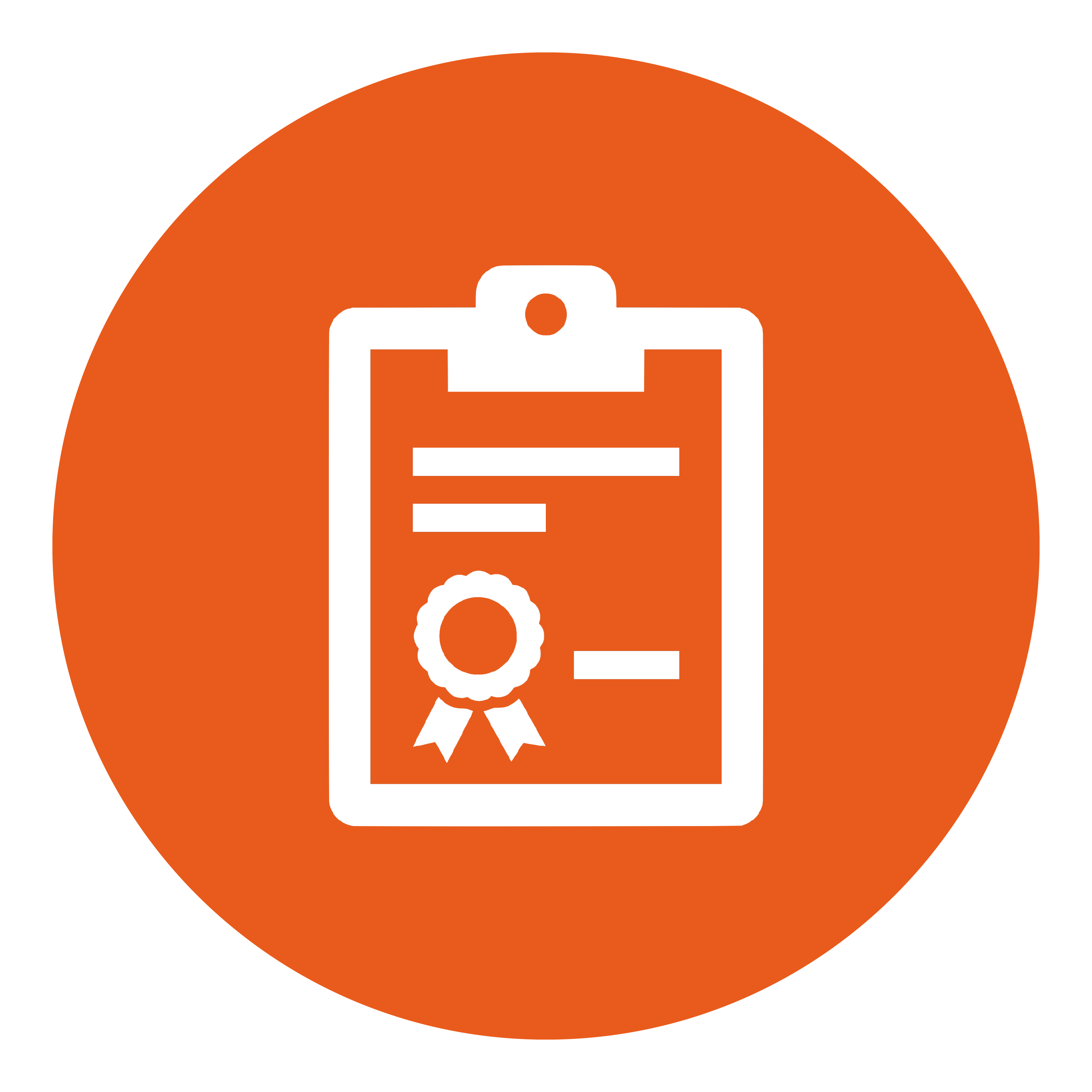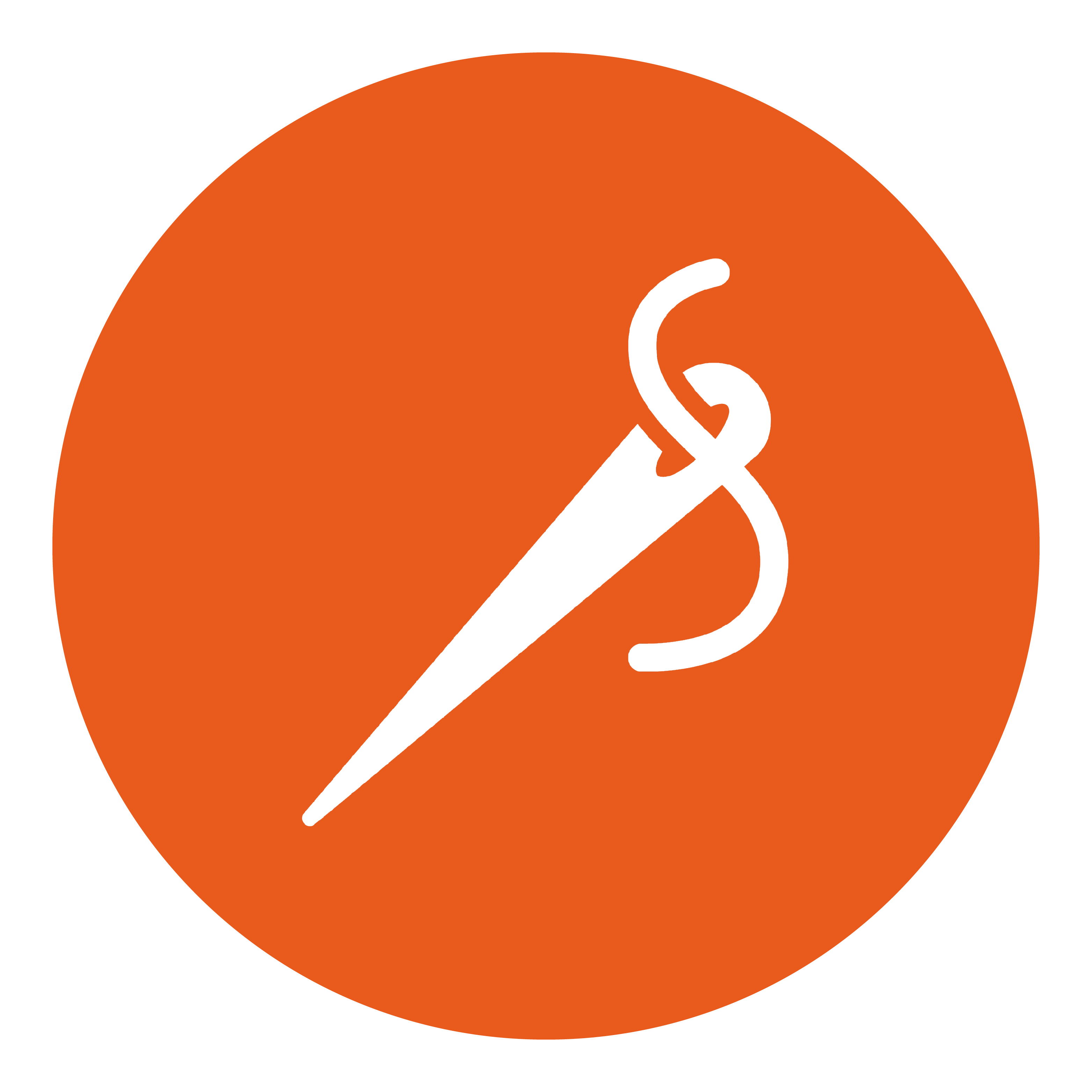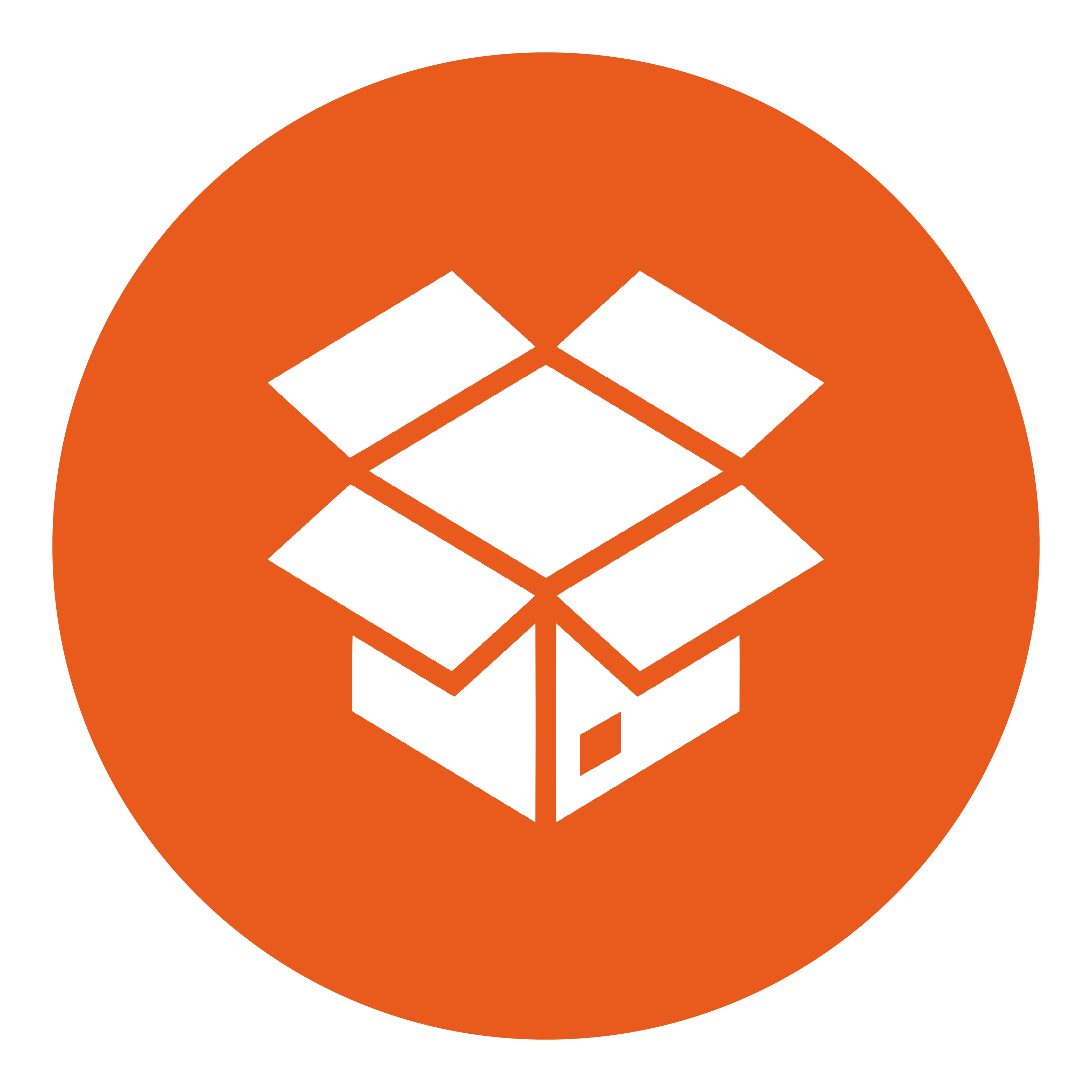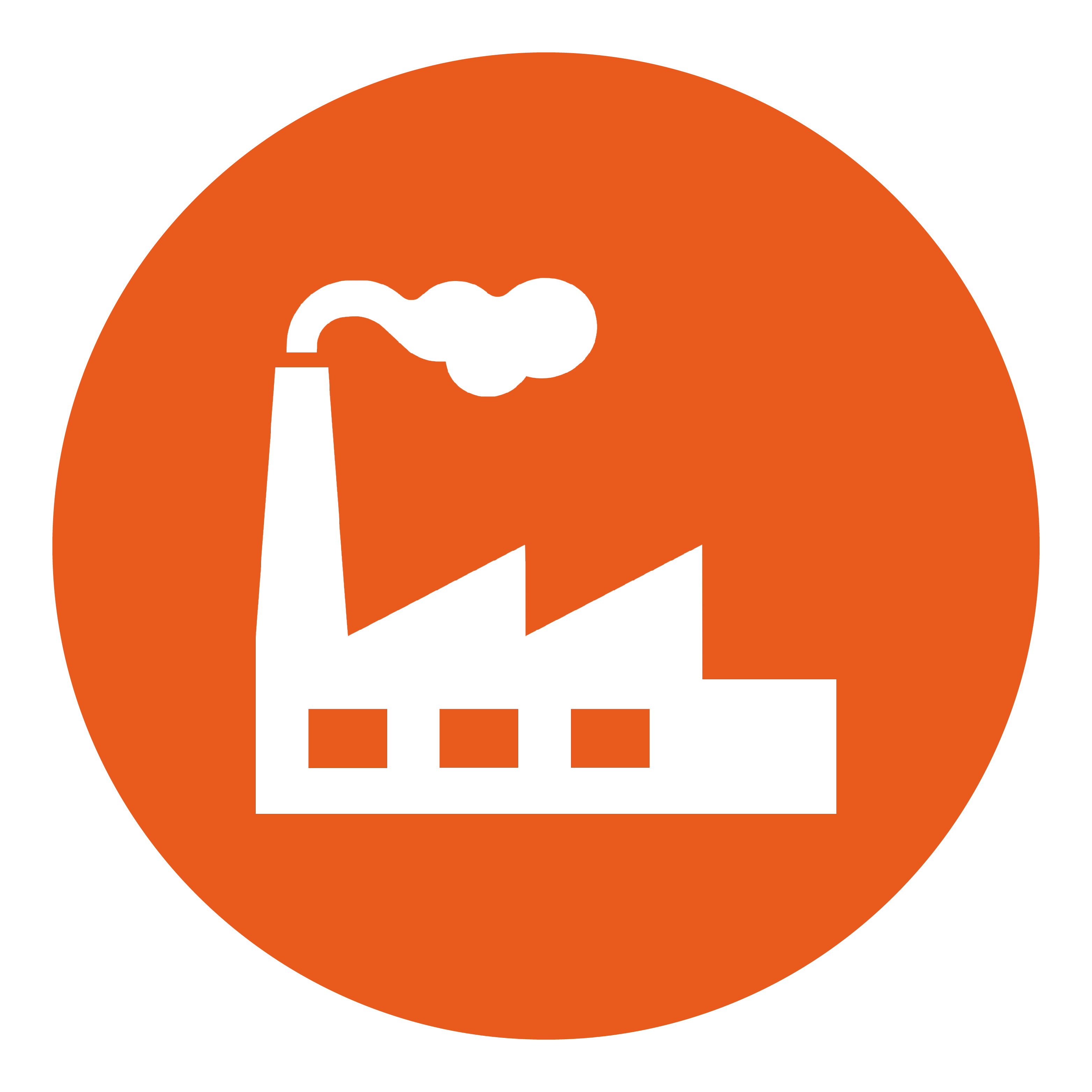 Production planning and control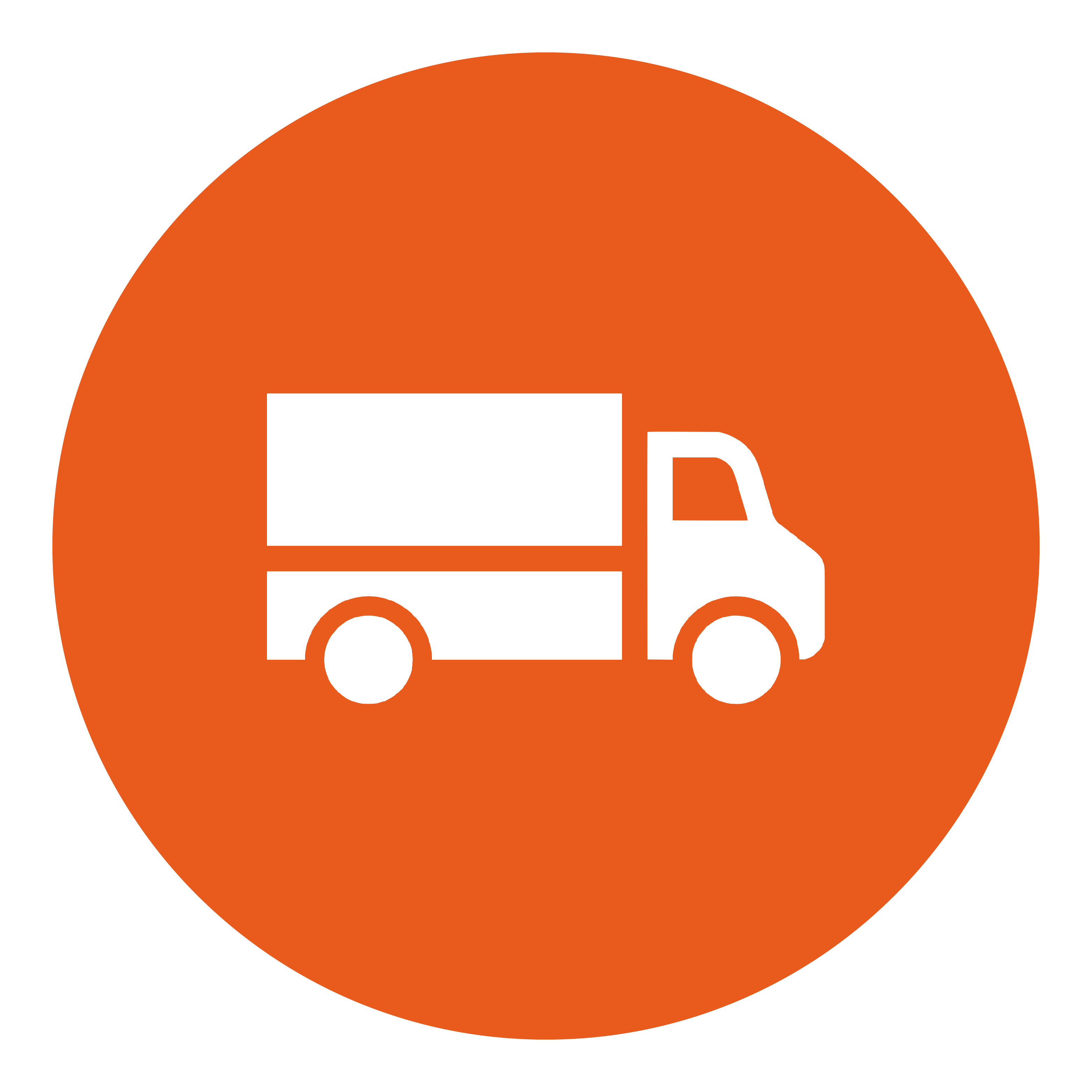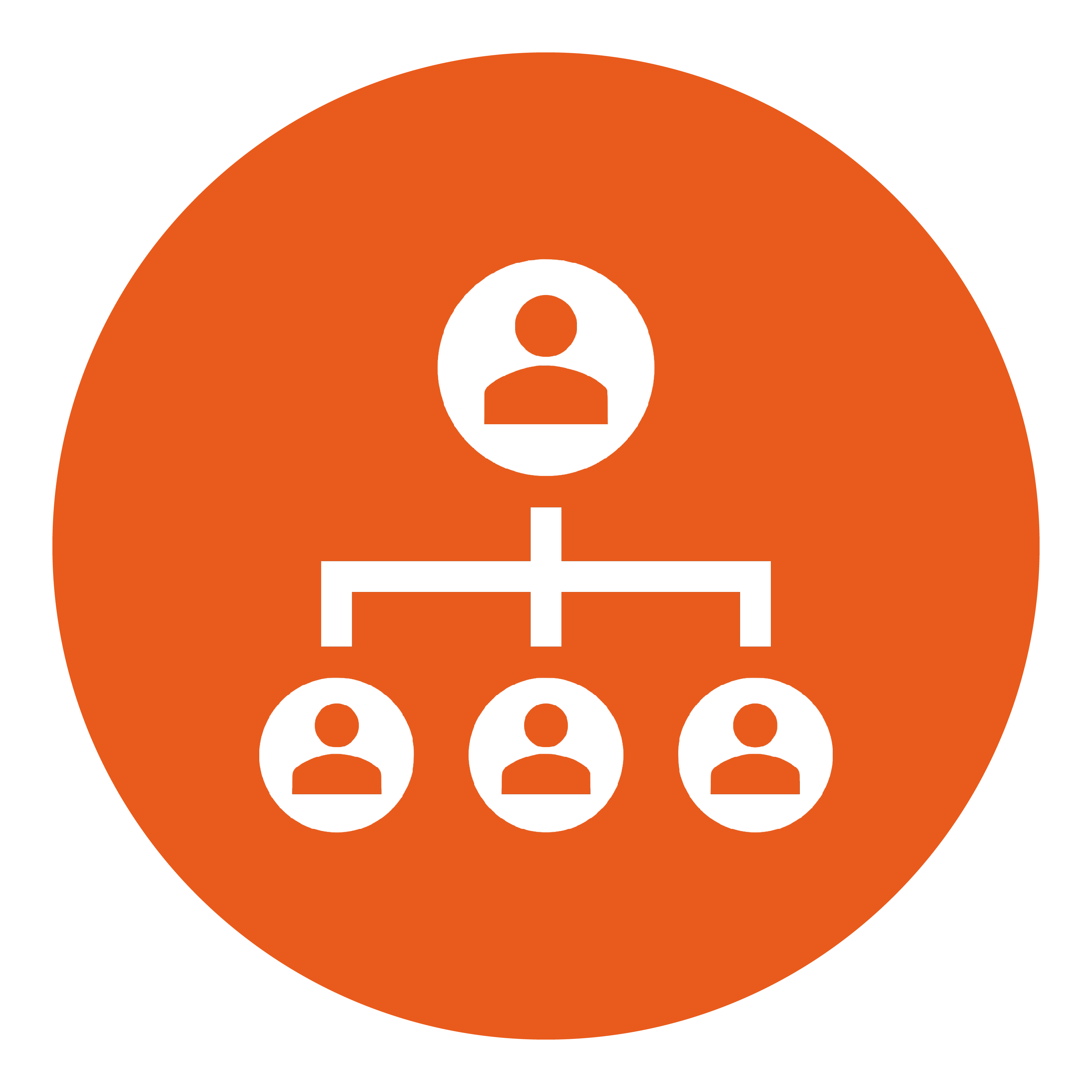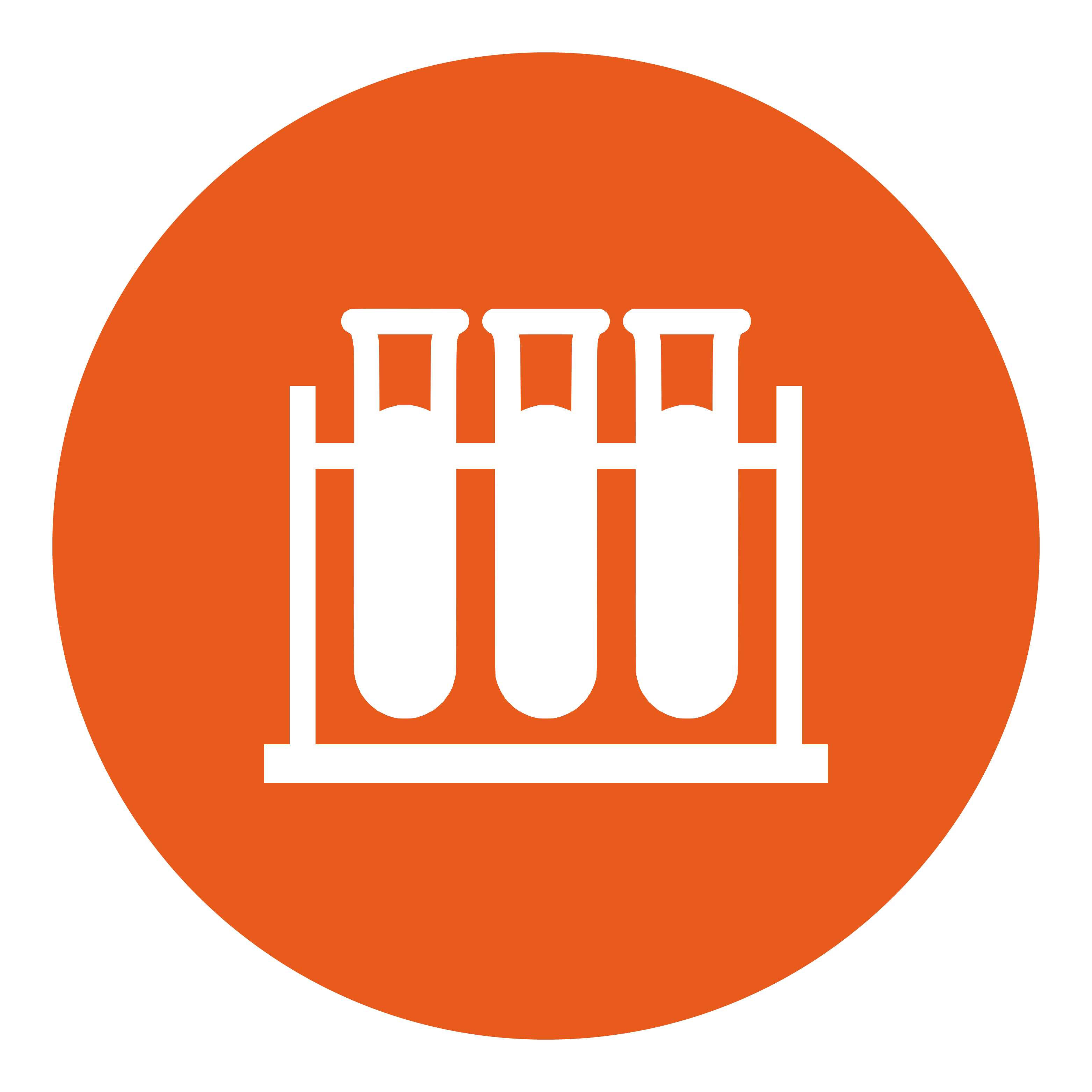 Laboratory analysis and tests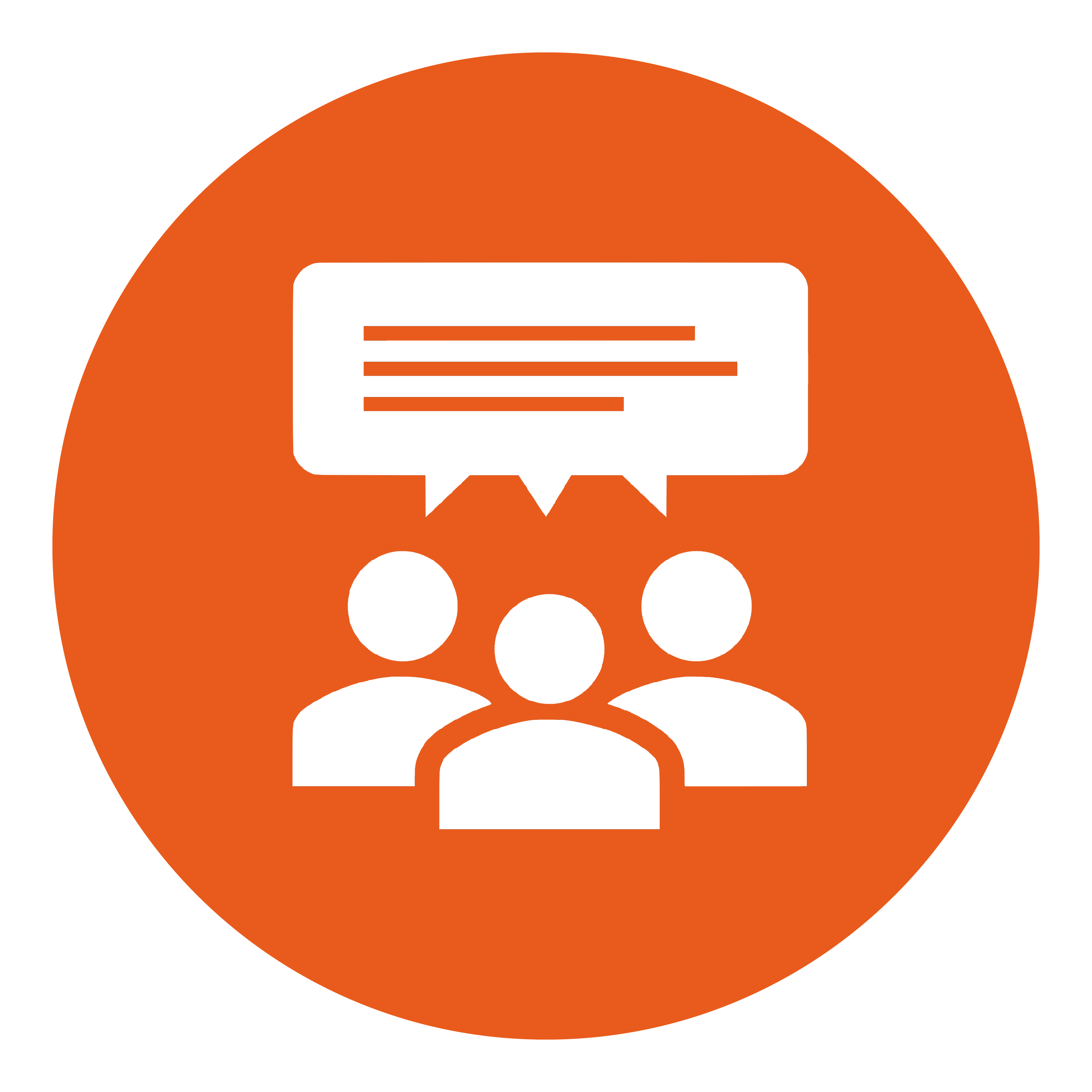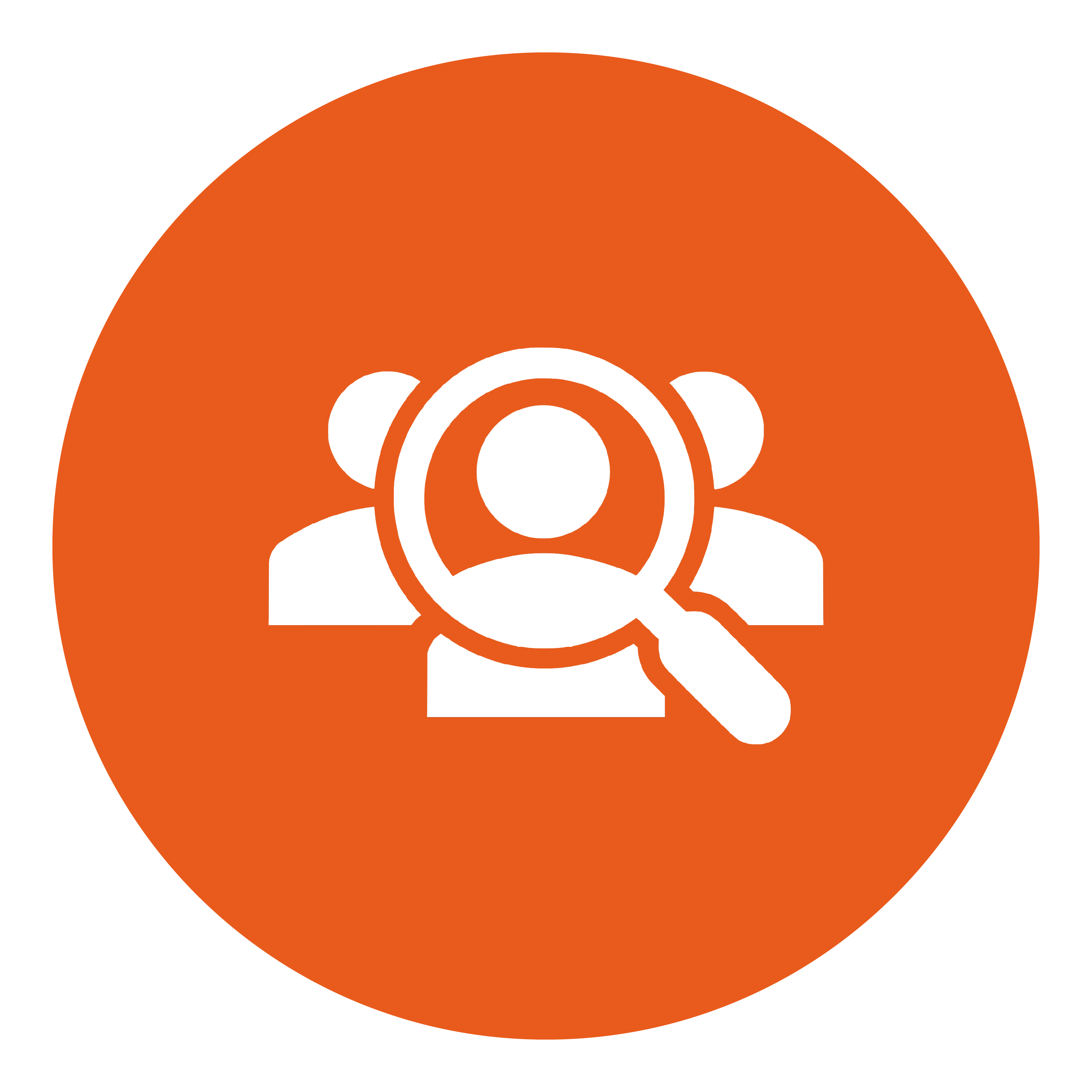 Strategic supplier management
OUR CREATIONS:
We are very proud to share our unique creations!
Do you want to know more? Go and check Carlo Lamperti website!
.

QUALITY COMMITMENT

We don't believe in blind chance, at Mito we have all the production steps, either internal or external, UNDER OUR CONTROL!
Our challenge every day is to deliver perfect products able to meet the highest customer requests.
We built up and entire management system based on quality and this is why, together with Carlo Lamperti, we have the ISO:9001 certification.
.

MACHINES

We believe there is no compromise to achieve the best quality possible and for this reason we just rely on the best partners when it comes to machines.
In our production facility just the best German and Japanese technologies are used.
In the weaving area we are using projectile machines, rapier machines and mostly air jet machines able to run at more than 600 picks per second!
Different technologies allowing us to be flexible and productive at the same time.
.

LABORATORY

At Mito we have an internal laboratory with 6 different specialist lead by a professor from the Chemical University of Aachen, Germany.
Every day several tests are performed to:
– Check sizes of the products before–after bleaching, before–after washing
– DP TEST to check the level of polymerization
– BARIO TEST to check the quality and the quantity of mercerization
– DATACOLOR SPECTROPHOTOMETER test to check color evaluation of every single lot of yarn
– BERGER TEST to be always sure to achieve the perfect white
.

DESIGN DEPARTMENT

Mito and Carlo Lamperti combine two different teams of designers. Italian style, taste and sensibility are supported by engineering Turkish technical design.
We have been able to develop during the years more than 500 different designs, more than 46 different selvedges according to customer requests and we are managing more than 27 different widths.
.

CONTROL

At Mito we are addicted to control! These are just a few of many control activities:
– We are checking every single meter after weaving and after bleaching.
In the end, after confection, all the pieces are counted and controlled again for the final check before packaging.
– We have a complex system of lots tracking with bar codes so that we are sure we are always able to build up the entire history behind every single product.
– We have an archive with different lots of yarns and textiles before and after bleaching to keep the history of what we have been doing and monitor suppliers' performances. Sizes, colors, quality of the white, amount and quality of bleaching … everything is recorded and archived
– At Mito there is an internal intranet system. This allows us to control and check remotely machines performance and status.
– Thanks to our new IT system we are always able to track every single order at every production step.
.

LOGISTICS

After more than 15 years constantly working with our logistic hub at Carlo Lamperti and delivering goods in different parts of the world, we became logistic experts.
We at Mito are managing different kind of logistic.
Inside and outside free-zone, between our suppliers, between us and Carlo Lamperti and also directly to our customers!
Environment care and protection represent fundamental values on which the company strategy has always been based. For this reason Carlo Lamperti and Mito have been offering since always their customer the possibility to get GOTS certified yarns, are working to get the BCI certification and supply only through certified supply chains.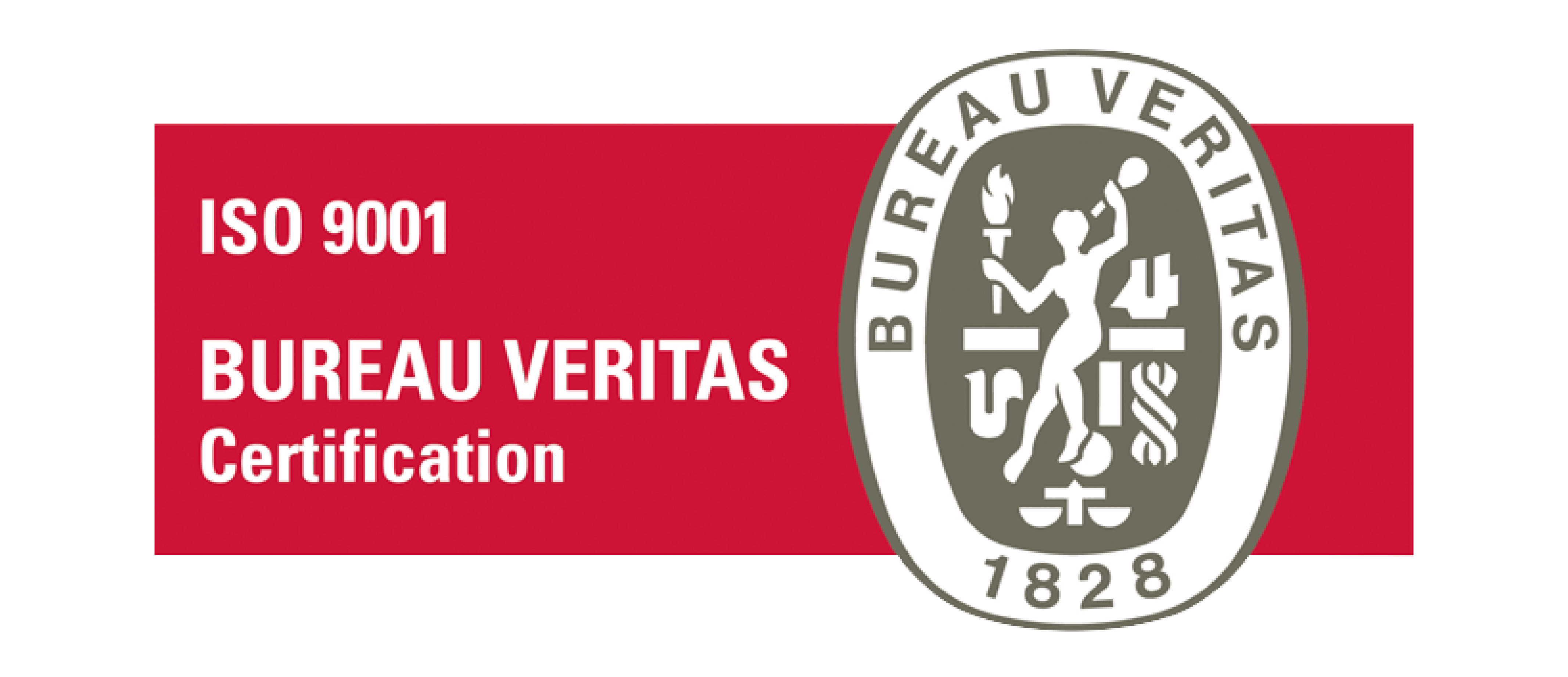 ISO 9001 is the international standard for Quality Management Systems. ISO 9001 certification indicates that all activities within the company are carried out according to an efficient quality management system.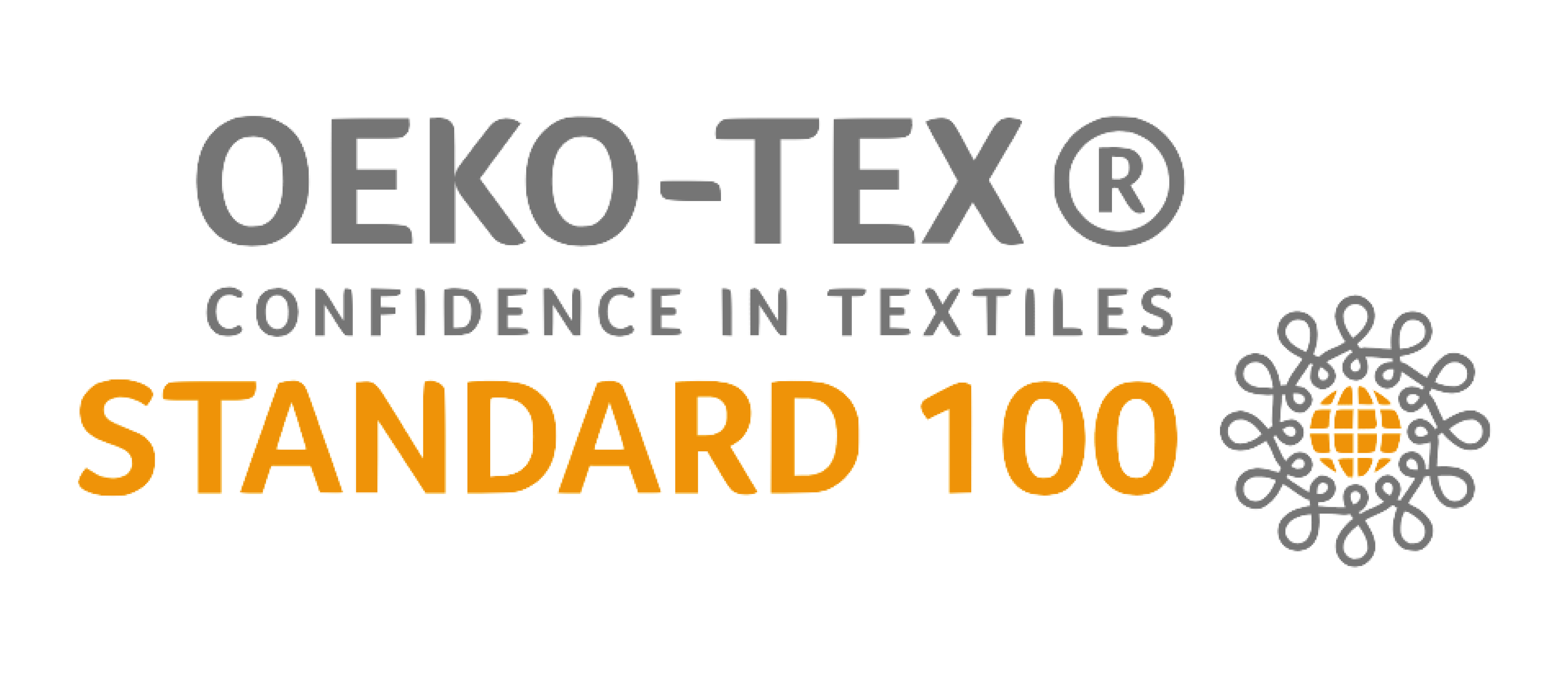 It is an independent and internationally uniform control and certification system for raw materials, semi-finished and finished products in the textile sector at all levels of processing. It certifies that the raw materials, semi-finished and finished products in the textile industry at all levels of processing have passed specific tests for harmful substances and meet certain ecological requirements. This certification is therefore synonymous with health safety and guarantees compliance with high quality standards.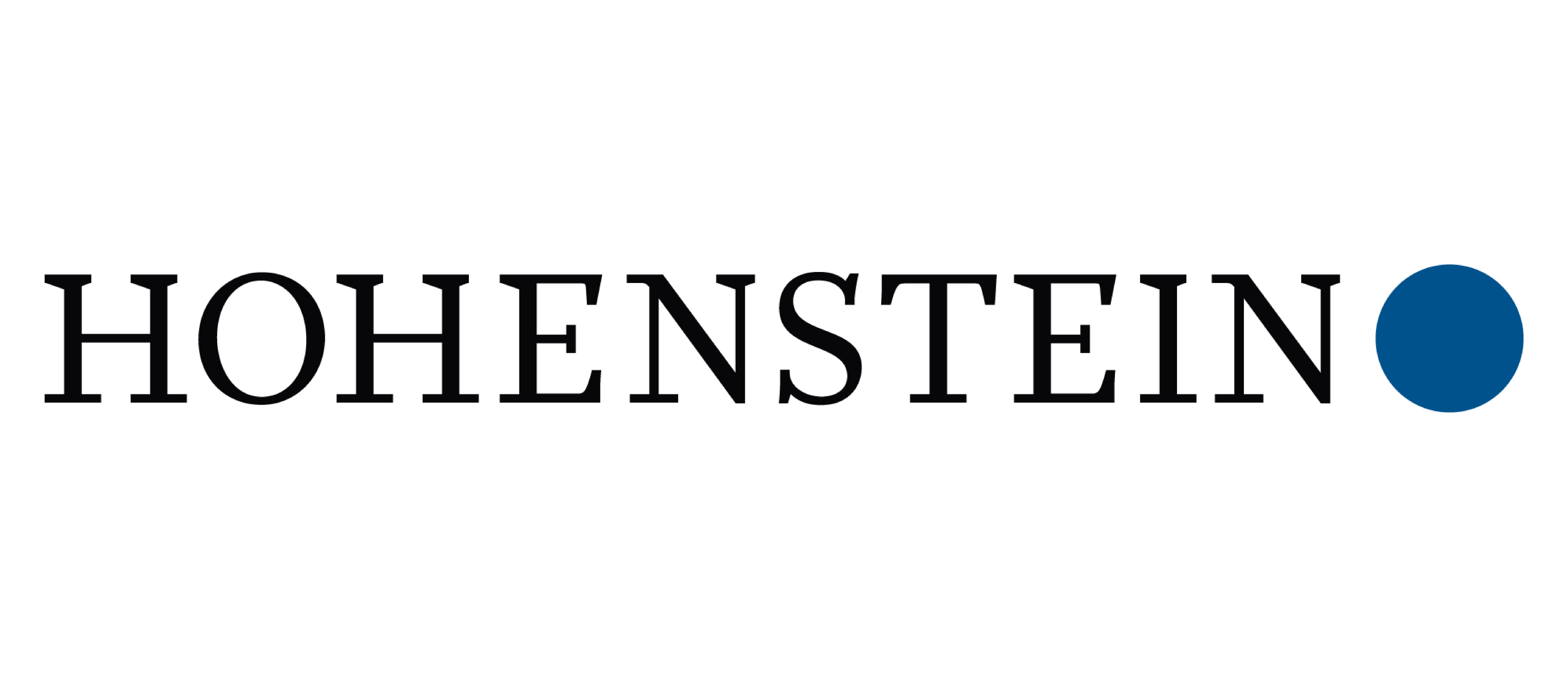 Our products have been tested by "Hohenstein Institute" an international organization for testing, development and certification of textile and related products.